Delta passenger sues airline, claims crew didn't detain passenger who sexually assaulted her on flight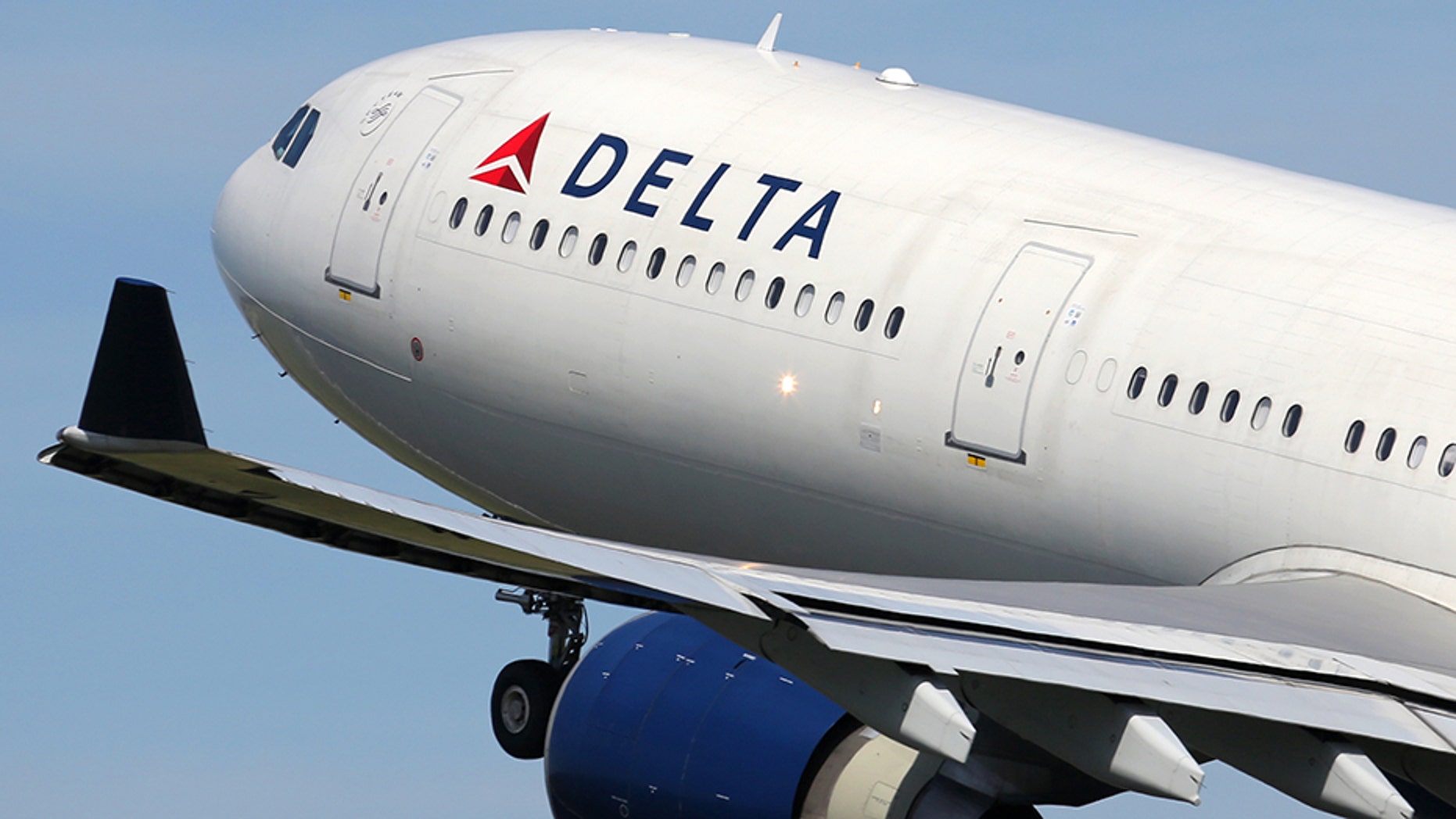 A 23-year-old woman from California has filed a lawsuit against Delta Air Lines, claiming that they failed to detain a passenger who sexually assaulted her on a flight earlier this year.
Delany Luh, the founder of the fashion brand I Am Plenty, alleges she was assaulted by an inebriated male passenger on a June 16 flight from Chicago to Los Angeles. In a lawsuit filed by Knoxville-based attorney James Friauf, Luh claims the man was served between six and eight alcoholic beverages within the span of only a few hours, the Knoxville News Sentinel reports.
MOM CLAIMS UNITED AIRLINES SCOLDED HER FOR CRYING BABY
Per the lawsuit, Luh claims the assailant became more "bizarre and harassing" throughout the flight, trying to engage her in conversation about his marriage. At one point, she says he pretended to make a phone call to a fake woman named "Molly" to discuss how Luh wasn't "being nice" to him, and then made derogatory comments about Luh to the fictional friend for Luh to hear, according to the complaint.
Luh alleges she also tried notifying the flight crew "without making it obvious" to the male passenger, by shooting the flight attendant a "concerned look," the News Sentinel reports.
Luh says she tried to avoid the man until she eventually fell asleep, only to be "startled awake by an abrupt discomfort in her vaginal area," and witnessing the man's hand in her pants "digitally penetrating her vagina."
Luh's lawsuit claims she then jumped out of her seat and over the assailant — who was seated in the aisle and trying to draw her attention to his visible erection — before running toward the back of the plane to alert a flight attendant of the man's actions.
LION AIR PASSENGER BOARDS FLIGHT, DISCOVERS SEAT DOES NOT EXIST
Luh was reseated, and believed the airline would contact the authorities regarding her complaint, the News Sentinel reports. Instead, she contends that the airline "allowed Assailant to exit the aircraft without incident or consequence for his abhorrent actions," per the complaint.
When speaking out about the incident in a series of now-deleted tweets in July, Luh had also said Delta's crew told her they would "handle the situation" upon landing. She also said she was offered a $200 voucher as compensation when she complained after the allegedly did not.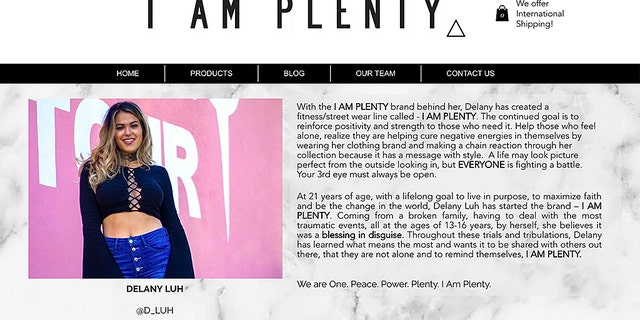 Delta has since released a statement to Fox News, in which they wrote Luh informed a Delta agent of the incident "after deplaning."
"The safety and security of our customers is our top priority and we do not tolerate the harassment or assault of a passenger by another. After deplaning, Ms. Luh first informed a Delta agent that she had been improperly touched on the leg by another passenger. Delta then immediately reported the incident to local and federal law enforcement for their handling, and our understanding is the matter was not pursued.
"Delta is aware of Ms. Luh's lawsuit and we intend to vigorously oppose it."
A representative for the Los Angeles World Airports police told Fox News in July that police did respond to reports of inappropriate touching on the flight, and met with the victim and a Delta representative upon the plane's arrival.
"Airport Police made notifications to the Federal Bureau of Investigations and conducted an interview with the reporting party. A preliminary investigation was completed and no arrests were made," a representative for the Los Angeles Airport Police confirmed in July.
FOLLOW US ON FACEBOOK FOR MORE FOX LIFESTYLE NEWS
Airport police also told Fox News that Delta did not contact them prior to the plane's arrival, and did not detain the suspect. However, police say the airline would not have had the authority to detain someone against their will, unlike police.
Luh is reportedly seeking $6 million dollars in damages — $1 million in compensatory, $5 million in punitive — in her lawsuit, according to the News Sentinel.