NYC airport workers to earn nation's highest minimum wage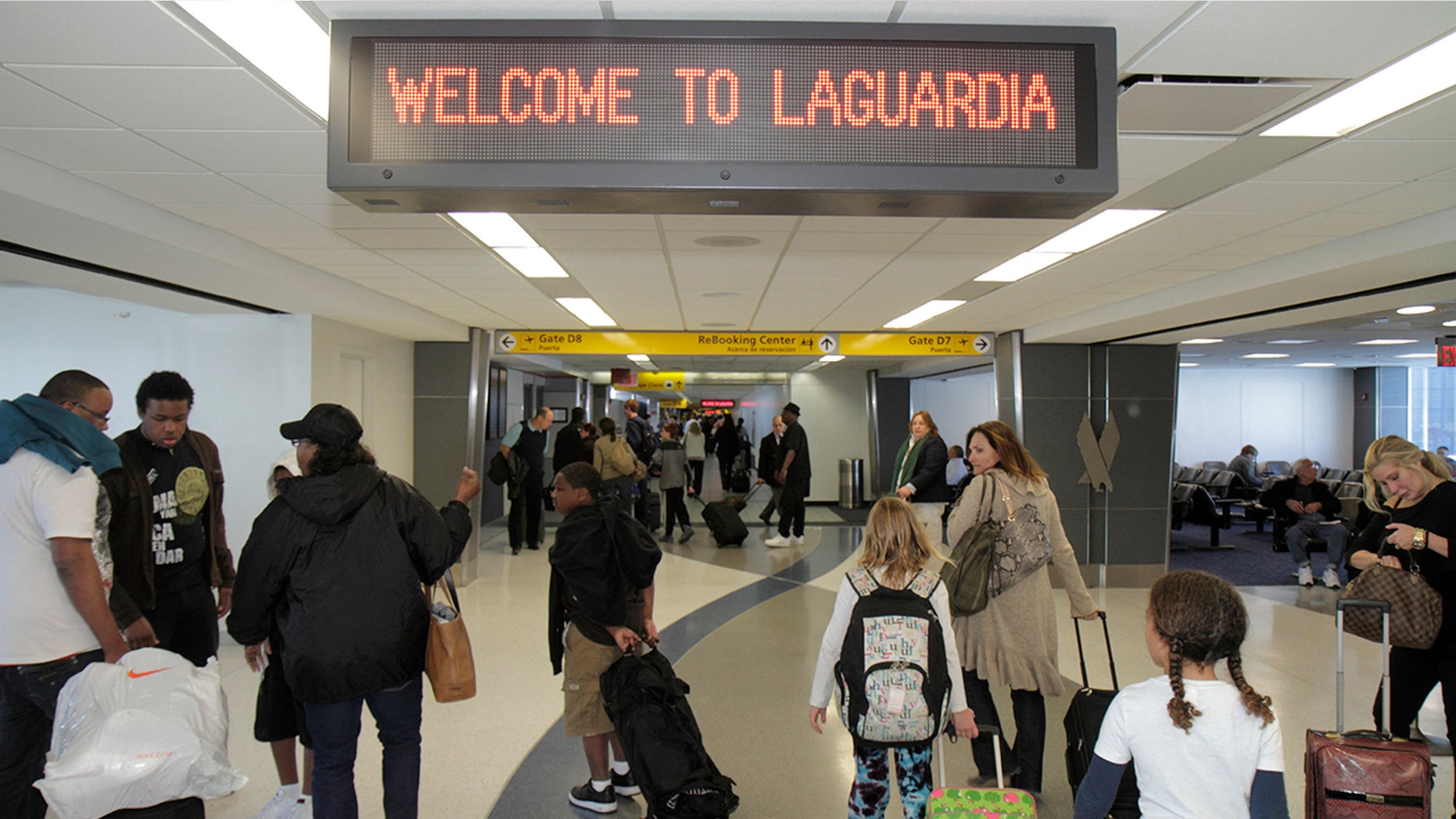 Airport workers around New York City will have the highest minimum wage of any public agency within the next five years.
The Port Authority of New York and New Jersey's Board of Commissioners approved a proposal on Thursday that would increase the airport workers' minimum wage to $19 per hour by 2023.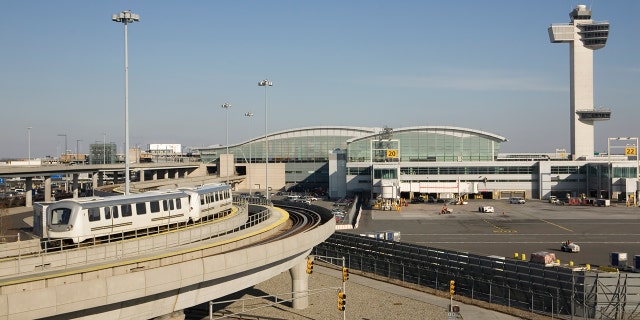 The increase will affect 40,000 airport workers, including baggage handlers, security officers, wheelchair agents and terminal and airplane cleaners at New York's John F. Kennedy, LaGuardia, and Newark airports.
More from Travel + Leisure:
The three airports are among the busiest in the country, serving about 65 million passengers combined in 2017.
The raise is particularly impactful for workers in New Jersey who will begin making $8.45 more per hour. New York employees will see raises from their current minimum wage of $13 per hour. The Port Authority has said that the increases are an attempt to retain employees. New York City airports see a turnover of 30 percent every year. In other comparable airports around the country, that number could be as low as 6 percent.
"There's no doubt that this new policy will greatly benefit the traveling public," Port Authority Vice Chairman Jeffrey Lynford said in a statement. "Better wages and benefits will result in significantly reduced staff turnover, allowing for better trained and observant employees who can assist in our overall security efforts as well as in emergency situations. It also will improve workplace morale and productivity."
The wage increase will happen in increments, beginning with the first rise on November 1.
Earlier this year, Los Angeles airports raised the minimum wage for airport employees to $18.99 per hour, excluding benefits.